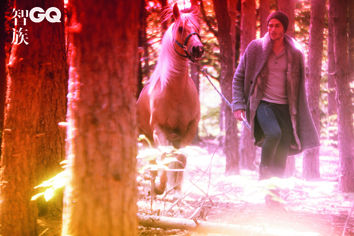 喔呵呵呵呵呵 Tyson好帥氣啊啊啊啊啊~~~森林的熟男!??
這期不知道是不是repint... 有沒有想要買的 我有多買一本 有興趣的再跟我連絡
↑撲上去!!!!!!!!
---
The color I scan is not the right color...below pictures should be the right color...though I hate the water prints on them....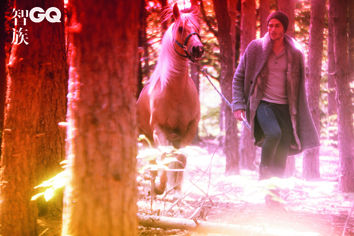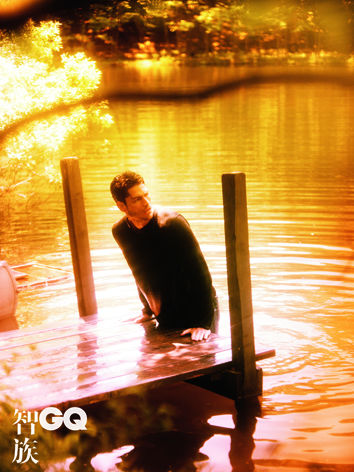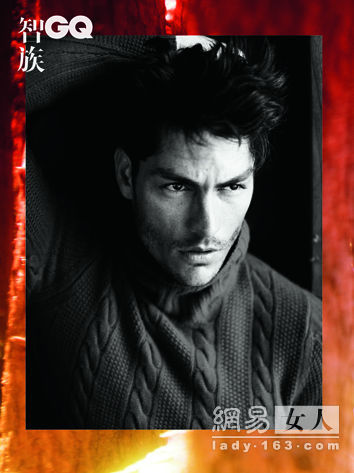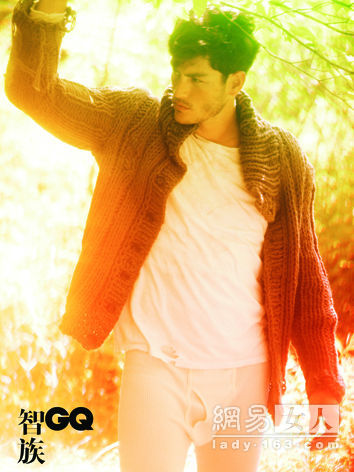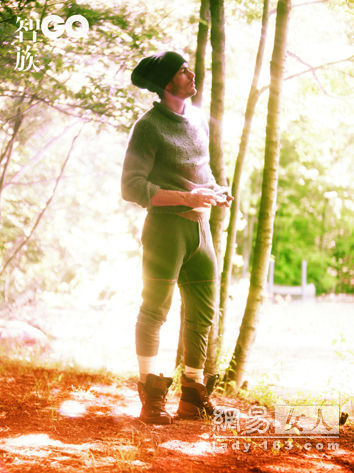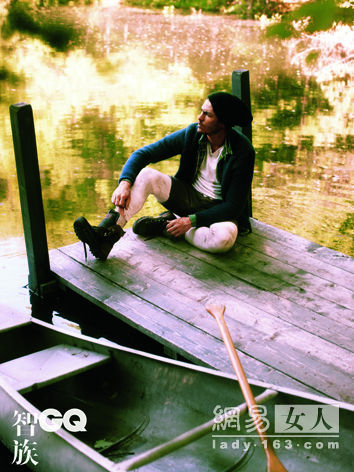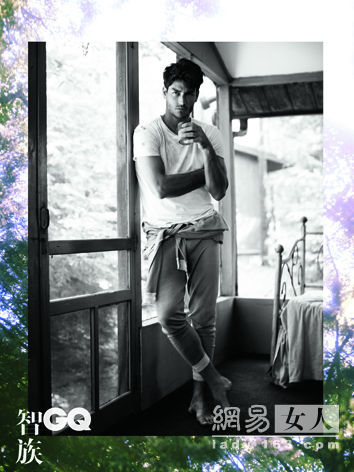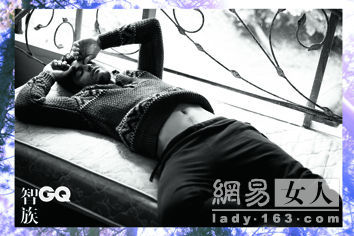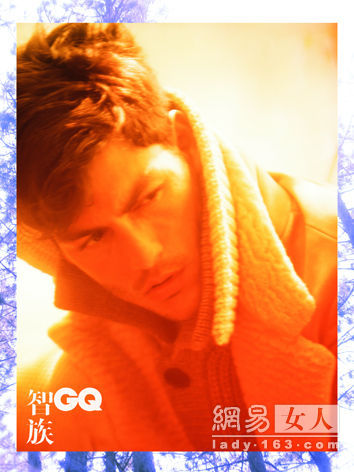 ↑ The one didn't appear in the mag!!!!!
Photo: Alexi Lubomirski
Style: Sean Spellman
Style Assistant: Morgan Pilcher
Hair: Vaugh Acord at Vernon Jolly
Make-up: Hiroko Takada
Model: Tyson Ballou at WILHELMINA
Photo Assistant: Marian Sell, Matthew Roady, Amie Norris
Digital Assistant: Stephan Alessi
Scan by me.
Please credit if you take out the pictures. Thanks.