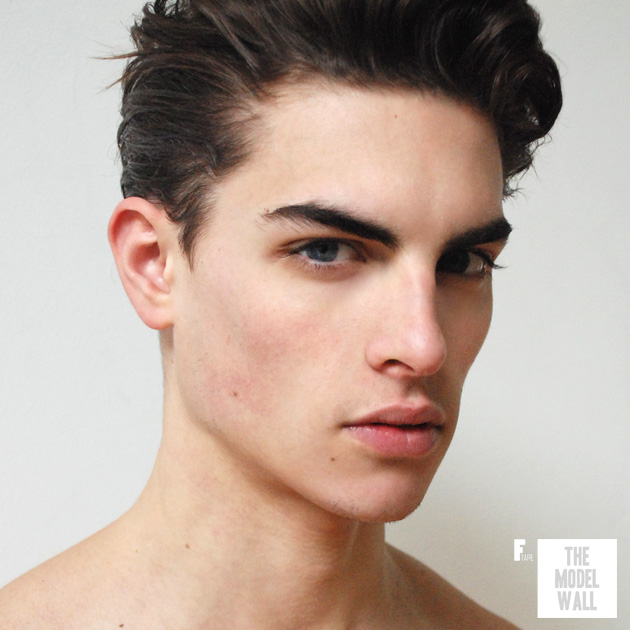 有著義大利跟瑞典血統的Russell 看起來很像是A&F中會出現的男模...但他臉好像又秀氣了那麼一點...
不過他真的是在 A&F 被發掘的就是....
以下Q&A跟其他的貼圖讓我偷懶一下.......就自己看看囉
注意:內有半裸的年輕肉體 上班開啟請小心!!!!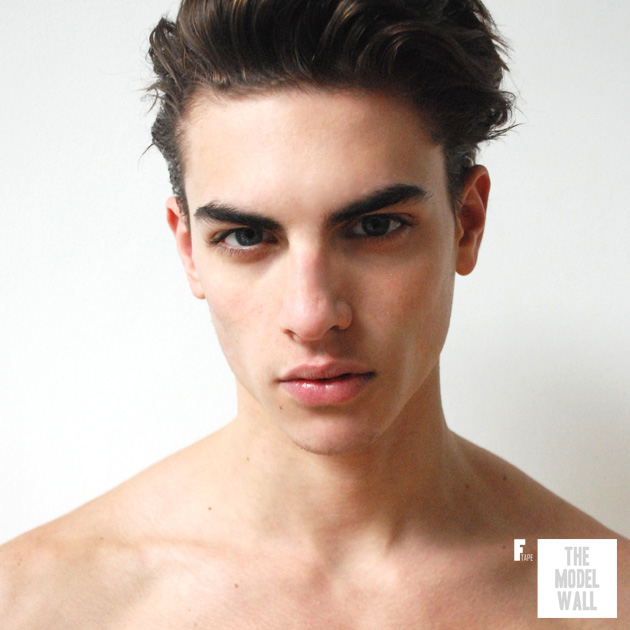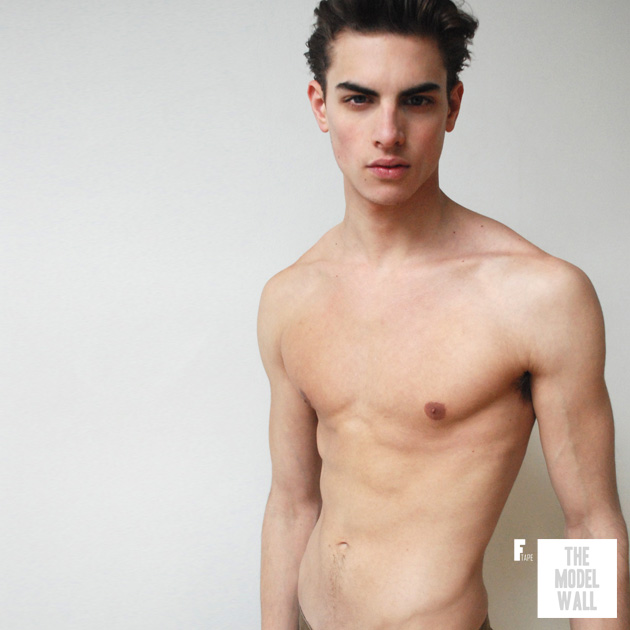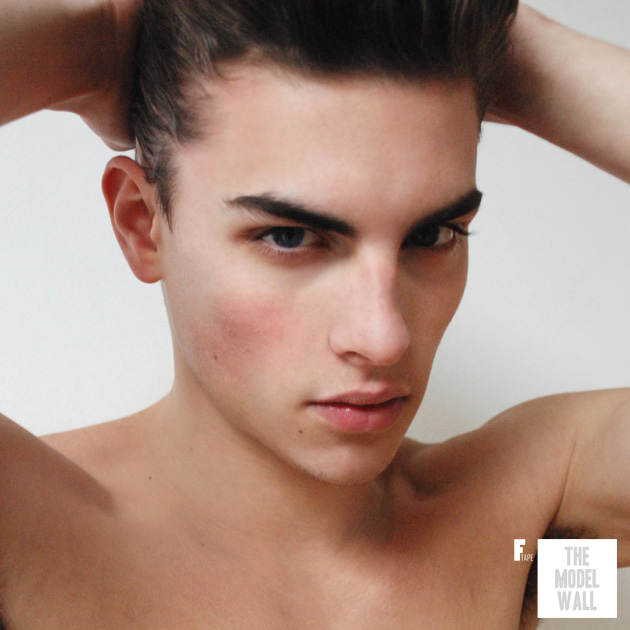 背景介紹
RUSSELL GIARDINA (19) STARTED MODELING 8 MONTHS AGO AFTER BEING SCOUTED AT ABERCROMBIE & FITCH IN NEW YORK.
RUSSELL, WHO HAS A VERY STRIKING LOOK DUE TO HIS MIX OF ITALIAN AND SWEDISH ORIGIN, ALREADY HAS A GANT COMMERCIAL (SS11) AND AN EDITORIAL FOR VOGUE HOMME JAPAN (AW10) UNDER HIS BELT AS WELL AS WALKING FOR D&G AND DOLCE & GABANNA IN MILAN FOR AW11.
RUSSELL IS IN LONDON UNTIL THE 31ST MARCH.
Q&A
AGE: 19
BIRTH DATE: 23.06.1991
BIRTHPLACE: BRANDON, FLORIDA, USA
ETHNIC ORIGIN: ITALIAN/SWEDISH
NICKNAME: WHAT EVER FLOATS YOUR BOAT
WHERE WERE YOU SCOUTED? NEW YORK, AT… ABERCROMBIE AND FITCH, EMBARRASSINGLY ENOUGH
BEST FEATURE: APPARENTLY MY EYEBROWS
FAVOURITE GROOMING PRODUCT: NATURAL OILS FROM MY HAIR!
HOBBIES: FABRICATING THINGS FROM WOOD, BUILDING ANYTHING REALLY
FAVOURITE MOVIE: ROCKY IV
WHAT'S ON YOUR IPOD? LOTS OF BOB MARLEY AND BIGGIE, CHROMEO
GUILTY PLEASURE: SLEEPING ALL DAY… WITH A LOVELY YOUNG LADY NEXT TO ME
DISLIKE: LACK OF AMBITION / SATISFACTION
DREAM COUNTRY TO VISIT: NEW ZEALAND OR SOUTH AFRICA
WHAT WAS THE LAST DREAM YOU REMEMBER? A MAN IN A GREEN HOODY PICK-POCKETING MY MONEY ON THE TRAIN, AND ME CHASING HIM
ONE WORD TO DESCRIBE YOURSELF:SUPERCALIFRAGILISTICEXPIALIDOCIOUS
肉體資料
HEIGHT: 6'1″ | 185CM
WAIST: 30 " | 76CM
SHOE: 9 UK | 43 EU
HAIR: BROWN
EYES: BLUE
AGENCIES
LONDON: ELITE MODEL
NEW YORK: VNY MODELS
MILAN: D'MANAGEMENT
COPENHAGEN: 2PM
會動的來了!!!!!!!!!
就是因為這支影片被擊倒....
Russell Giardina | The Model Wall | FTAPE.COM from F.TAPE on Vimeo.
更多 Russel 的圖可以看 EMM 站長的整理 :D
http://mensmodelstalk.blog8.fc2.com/?tag=Russell_Giardina