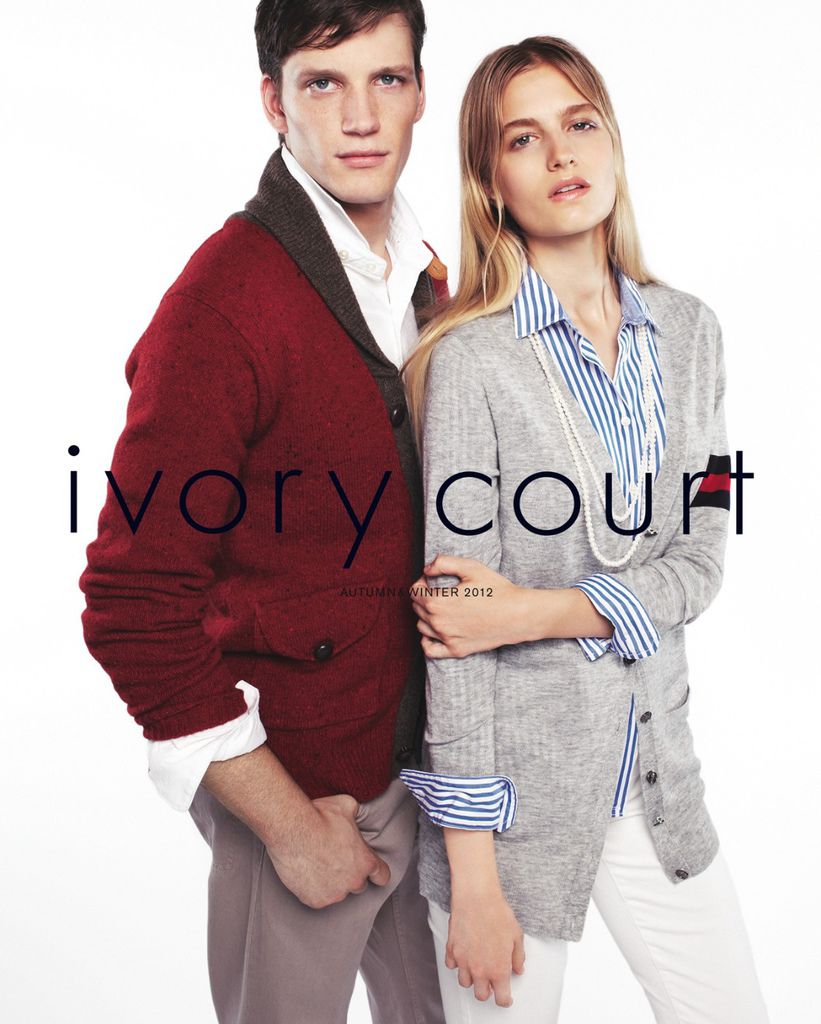 Florian這個目錄不是完整的唷,我把衣裝跟女模的部分刪掉了
要看完整的請到官網
This blog entry only take Florian's part from the catalog. Please go to IVORY COURT to view the full catalog.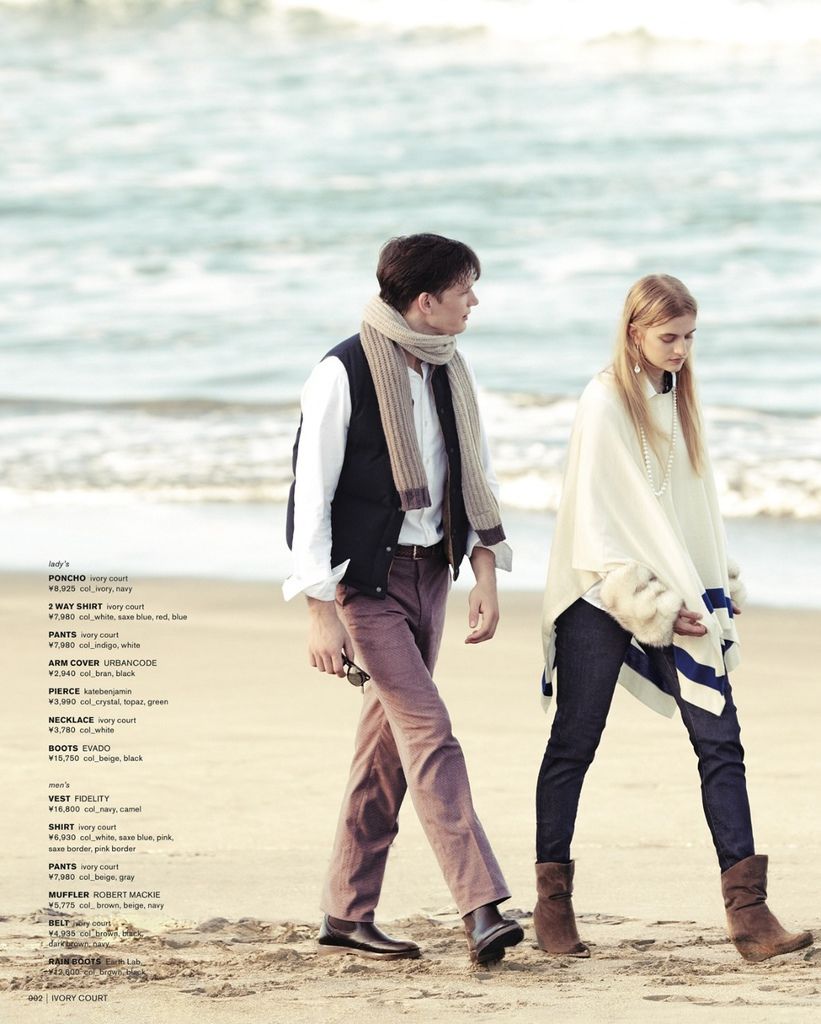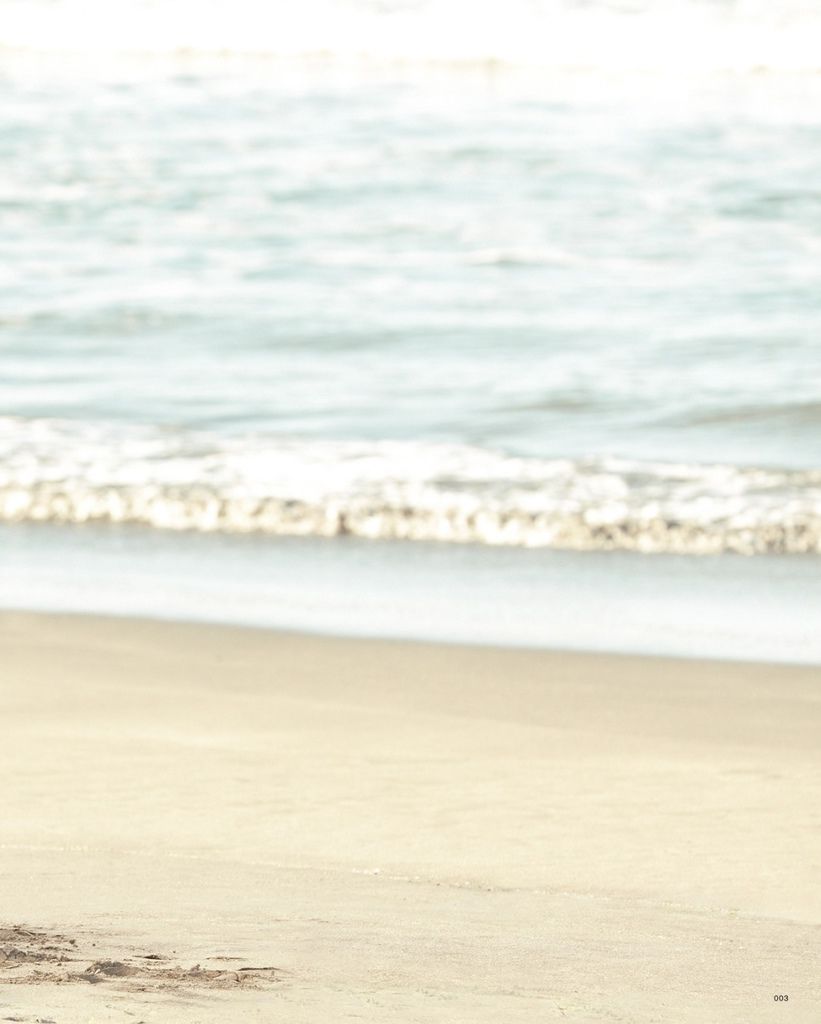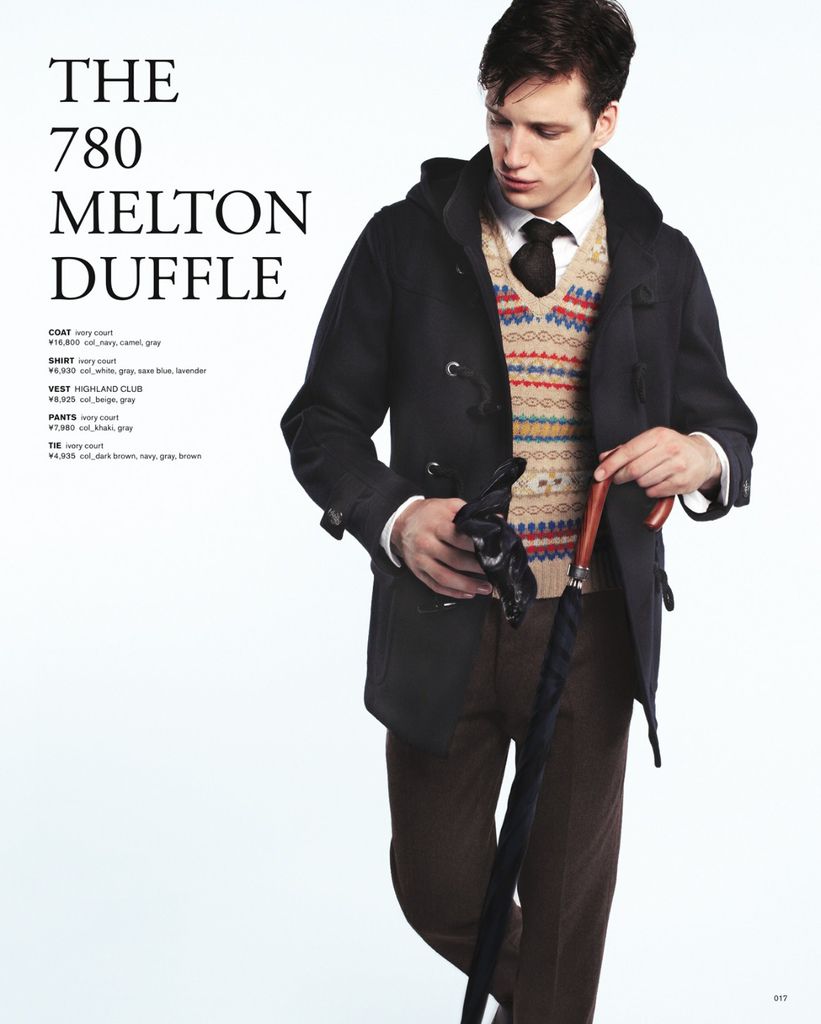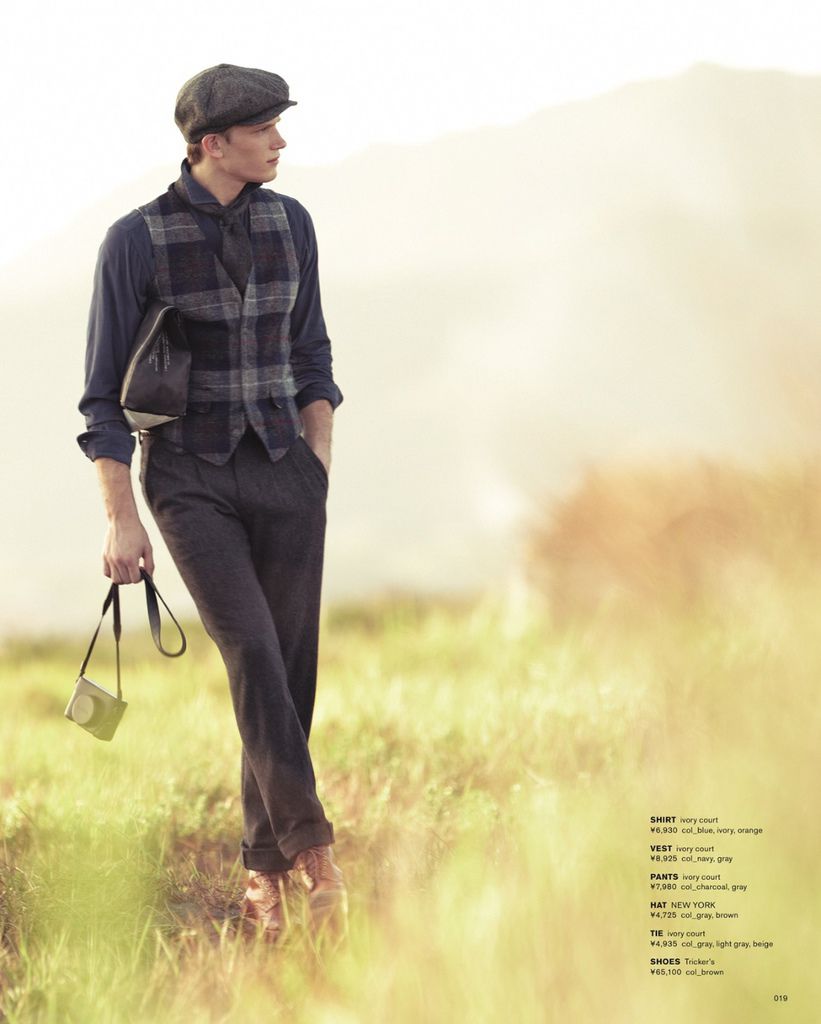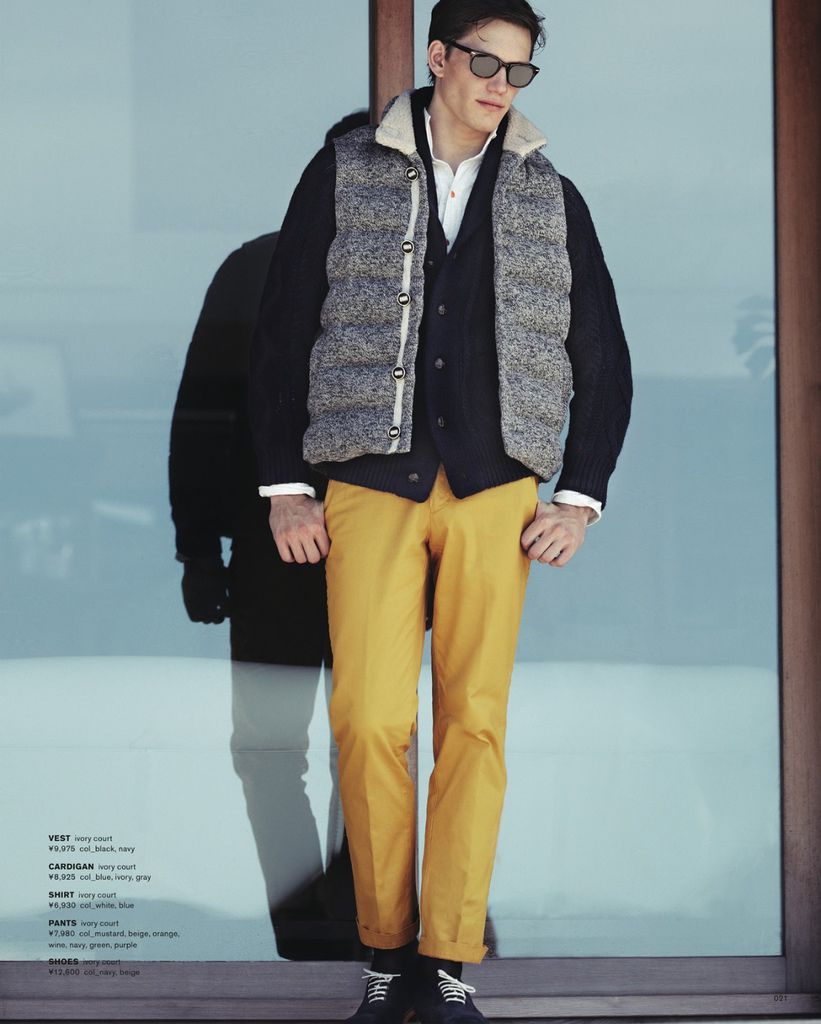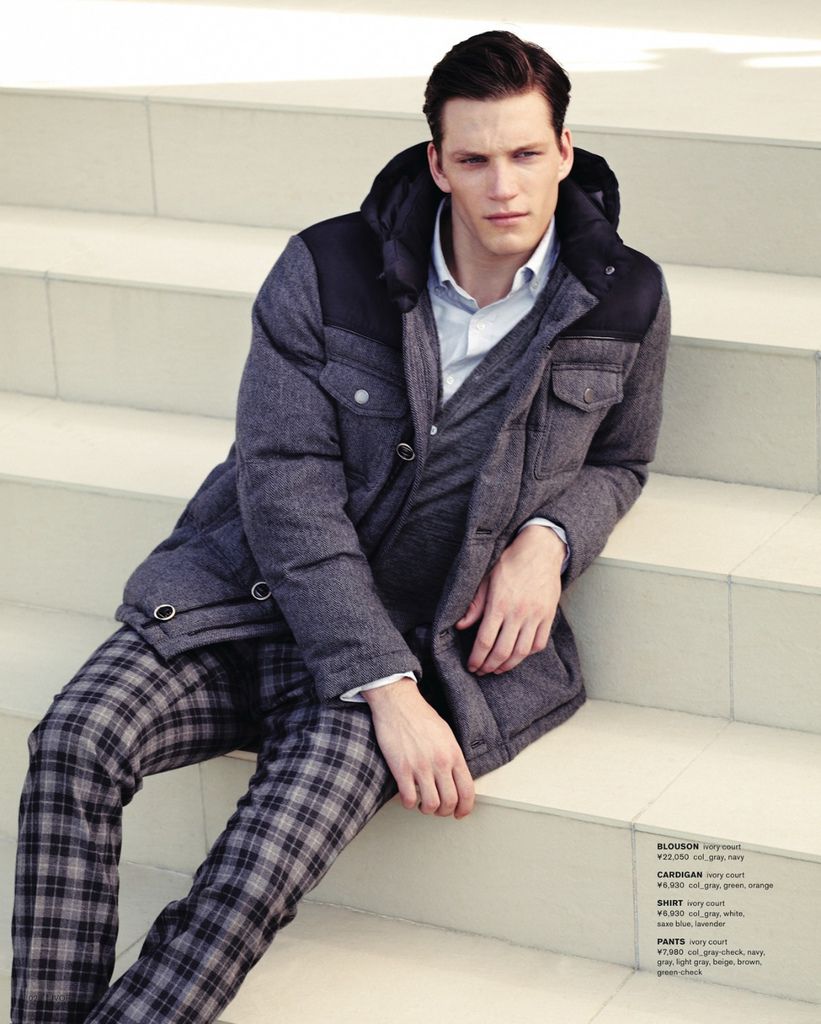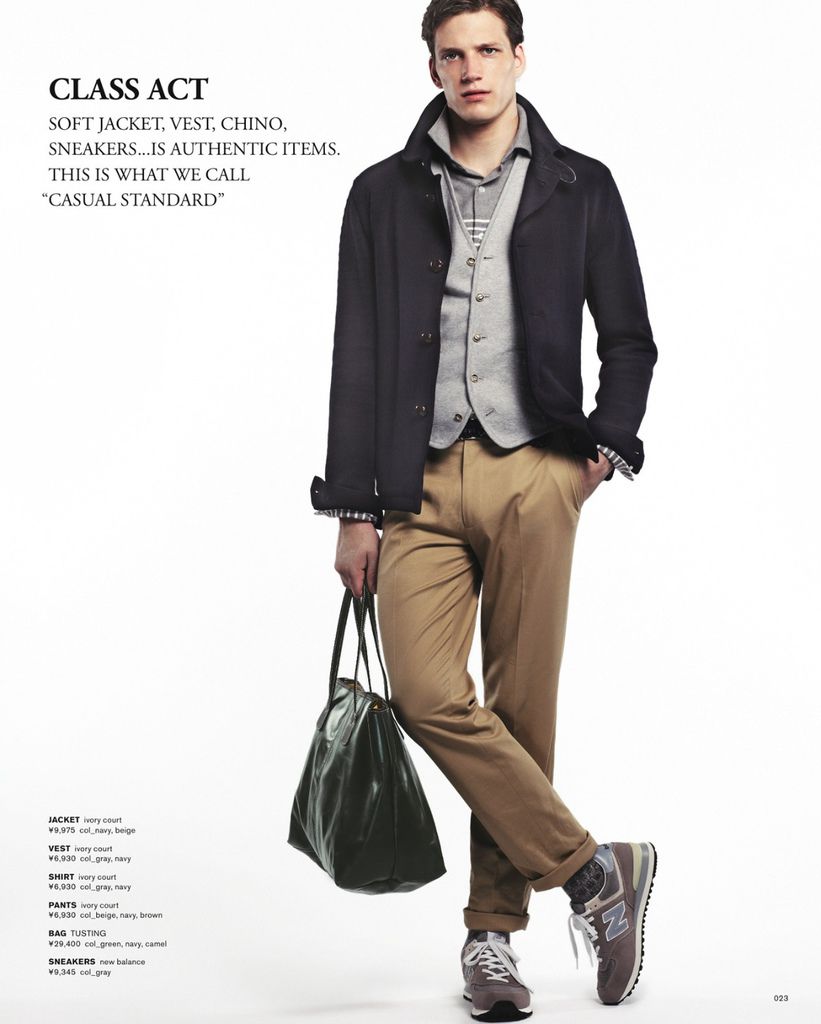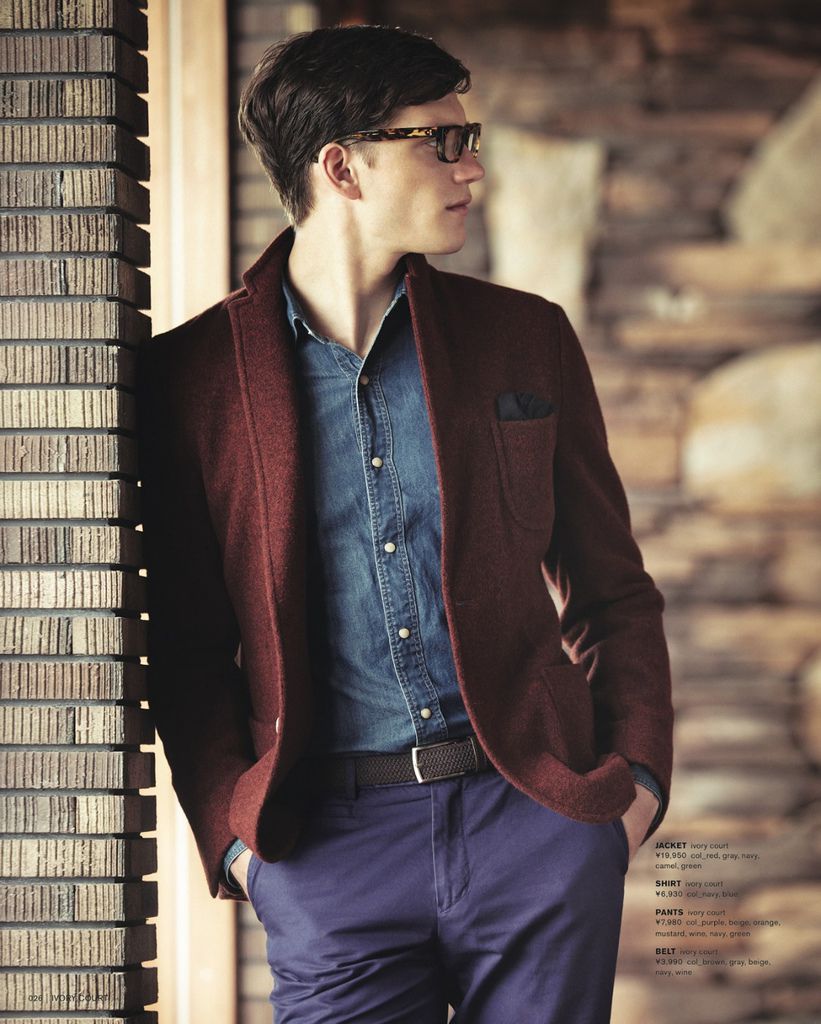 Photo: MINORU KABURAGI (SIGNO)
Style: HAJIME SUZUKI [men's part]
Model: Florian Van Bael (BRAVO models)
Creative director: RYO SUDO (Mo-Green)
Art Director: YUKI NAGANO(Mo-Green)
Designer: AKI TSUZUKI(Mo-Green)
Editor: NAHOKO ISHII, MAKI MORISHITA (Mo-Green)
Producer: TOMONORI NAGAO(Mo-Green)
source: IVORY COURT
Please go visit IVORY COURT for full catalog.